sending to
DELMONTE CARNIVAL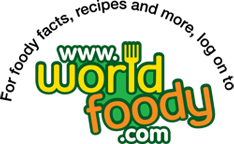 Ingredients
potatoes-4 par- boiled
del mone corn krnels-1cup
onion-1
green chili-1
green peas-2tbsp(optional)boiled
coriander leaves
butter-1tbsp
cream 1tbsp
cheese-1tbsp
lemon juice-1tbsp
oil for fry
salt to taste
Method
heat butter in a pan and saute the onion. Add all the ingredients in grated potatoes and mix well
.
assemble all and make a square shape.now heat a non stick pan heat little oil and fry one side golden brown.when done fry other side.
this can be done in a oven roast both sides its taste is better than non stick.but here i make in non stick
When ready cut into pieces and serve with peanut chutneyor Del Monte tomato sauce!!!!!!!!
sending to
delmonte carnival